Asclepias syriaca
Milkweed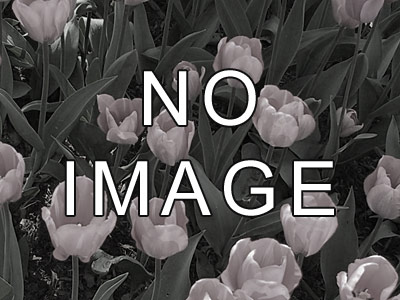 Single stem bearing baseball–size pink blooms followed by soft spiny pod–like fruits. Host plant for Monarch butterfly larvae.
Care Instructions:
Spreads aggressively by runners. Wonderful meadow plant.
Notes:
Plant contains cardiac glycosides which are related to digitalins used to treat some forms of heart disease. When Monarch butterfly larvae ingest the glycosides, they become toxic to birds and other predators. The young leaves and shoots, flower buds and firm seed pods can be cooked and eaten safely but the milky sap of leaves and stems is toxic if ingested in large quantities. The flower heads can be dipped in batter, fried and eaten. Milkweed was once cultivated in Europe for bee fodder and fiber. During World War II the light, waterproof fiber was used as a filling for life jackets.
Colors: Pink
Category: Perennials
Garden(s): First Bloom Meadow
Family: Asclepiadaceae
Zones: 4,5,6,7,8,9
Origin of Species: N. America
For Sale: No
Native New Yorker: Yes
Blooms: July
Height: 60"
Width: 24"
Light: High
Moisture: Low