Origanum laevigatum 'Herrenhausen'
Sweet marjoram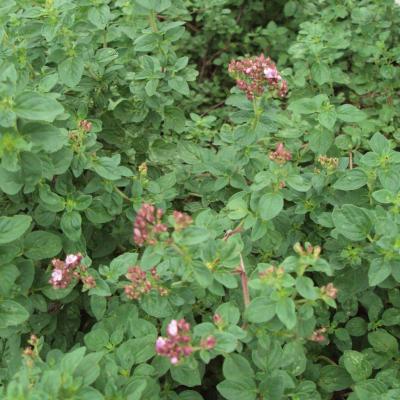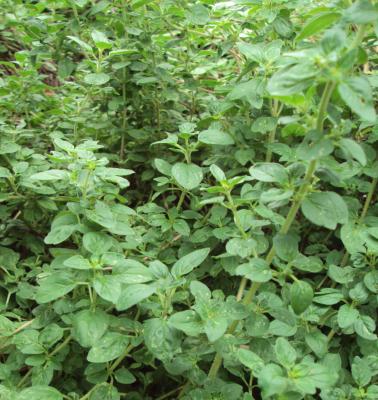 Slightly woody sub–shrub with tiny green leaves along the stem terminating in clusters of maroon buds opening to tiny pink blooms.
Sprawling habit.
Care Instructions:
Plant in full sun. Drought tolerant.
Colors: Green, Pink, Red
Category: Perennials
Garden(s): Gardens of Remembrance
Family: Lamiaceae
Zones: 5,6,7,8,9
Origin of Species:
For Sale: No
Native New Yorker: No
Blooms: June,July,August,September,October,November
Height: 18"
Width: 18"
Light: High
Moisture: Low